November 21, 2023
Production Sale
Elliott Livestock &
Wild Rose Cattle Company
1:00 PM
At the farm - Clifford, North Dakota
Elliott Livestock strives to select genetics that will excel in carcass traits and that feeders will pay top dollar for or that will perform and grade for you if you retain interest. Animals are selected that are good on their feet and structurally sound with excellent udders and mild dispositions.

We have been helping customers get top dollar for their calves, either by purchasing them ourselves, finding buyers for them or by consigning them in our production sale. Many customers finish out their own calves because of the top-end genetics they have come to expect from Elliott Livestock. If you have calves or replacement heifers that are sired by or bred to Elliott Livestock sires, please contact us to find out how we can help you with marketing your Elliott Livestock genetics.
We can help market your
Elliott Livestock genetics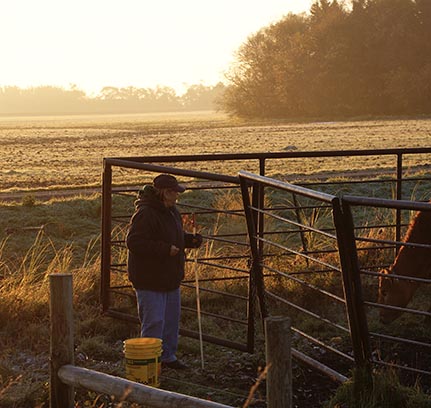 Call Now
(701) 289-0165
Elliott Livestock
197 147th Avenue SE
Clifford, ND 58016



Send Us
Questions or Comments
We would love to hear from you! Feel free to use the form to contact us. If you would like to take a closer look at anything you saw on the site or would like to judge the rest of our herd for yourself feel free to contact us at your convenience. Thank you for visiting our site. We hope you liked what you saw!